D.S. & Durga Grapefruit Generation New Fragrance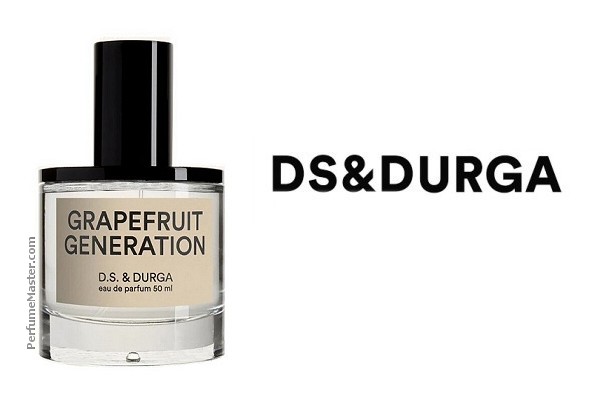 Grapefruit Generation is empowered by an inspired time. The sixties: a generational change when something popped up for a while and timeless ideas re-emerged.
Grapefruit Generation Unites
Appeal to Eastern poetry, Indian music, psychedelics, and outward discovery set us up for a shift towards inner discovery (whether or not it worked is up for discussion!). One place to find some of this magic is in Yoko Ono's Grapefruit, which invites the reader to perform rituals in terse Zen koan-like phrases.
GG celebrates the pursuit of a mythological Eastern garden where a fantastic freshness shows up many levels of fruits, flowers, leaves, and musks, (and gems and colors and generations generating generations).
Imagine a grove distant. Put a gem in the ground. Encircle it with flowering bushes. Pick a scarce animal to lay over the gem. Spray this on your wrist.
Nothing connects generational divides like a good grapefruit fragrance. With juicy, sparkling citrus and pure, refreshing jasmine, Grapefruit Generation gracefully appeals to all, whether you grew up listening to vinyl cassettes or Spotify.
Grapefruit Generation Eau de Parfum
50ml/1.7oz – Price: $175.00
100ml/3.4oz – Price: $260.00
   User Comments